You are here
Introducing our new AI workshop series!
Posted by Jim Craner on April 20, 2023
Have you seen one or two articles about Artificial Intelligence (AI) in the news lately? Or maybe one or two thousand? AI is already changing how people work, and that includes library staff. Last month we held our "Public Libraries & AI: Demonstrations | Discussions | Discovery" virtual summit and it was - by far - the single most successful training event that we've ever held!
That's why we're kicking off our summer 2023 training season with a deep dive on AI in the library. Our interactive webinars, "Public Libraries & Artificial Intelligence," are designed for library professionals of all backgrounds and experience levels. We'll start with a high-level introduction to AI concepts, demystifying the buzzwords and exploring the practical applications of AI tools. What can AI do well, and where does it fall short? How can libraries harness the power of AI to enhance their services and operations? We'll tackle these questions and more, with topics ranging from text-based AI tools like ChatGPT to image generation and ethical considerations in AI. With ample opportunities for questions and discussions, you'll leave with a deeper understanding of AI's role in shaping the future of libraries.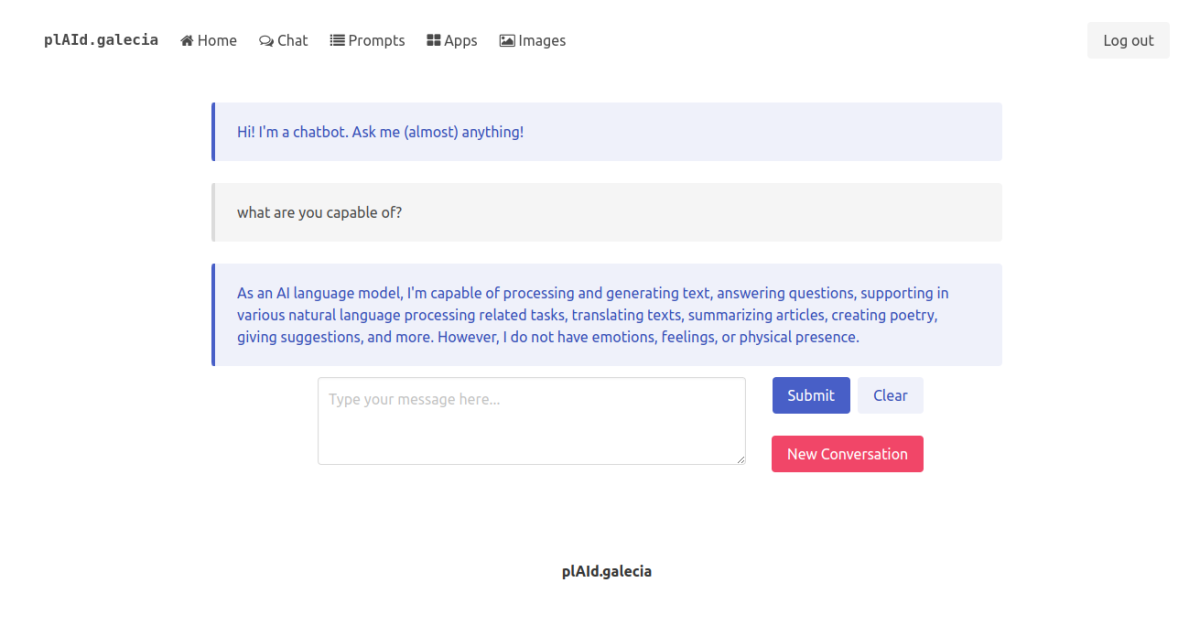 And you won't just be learning - you can try it out yourself! Attendees of our AI webinars will be using our unique Public Library Artificial Intelligence Demonstration ("PLAID") platform. This cloud-based program provides a simple and affordable way for library staff to try cutting-edge AI tools while participating in our workshops. PLAID features include:
AI chat interface (based on ChatGPT)
integrated prompt library
library-specific AI demos
AI image generation tool (based on DALL-E2 with SD2 coming soon)
We hope you'll join us this summer to learn and try AI!