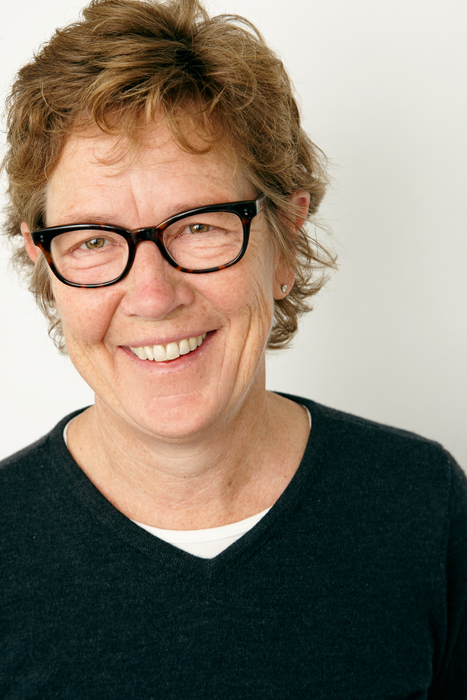 Lori Bowen Ayre is a nationally recognized expert in library materials handling workflows, automated materials handling, RFID, self-service technologies, and open source library system software. After forming The Galecia Group in 2000, her company has worked with a wide variety of city and county libraries and consortia in the areas of materials handling analysis, interlibrary delivery, Lean and workflow optimization, RFID evaluation and procurement, resource sharing and ILS software procurement, as well as Drupal website development.
Her experience extends beyond assessment and procurement to a comprehensive understanding of all the factors that must be addressed to make projects successful: the strategy, technologies, people, and practices, as well as change management and continual improvement processes.
Lori believes in the transformational power of libraries and works to help libraries leverage technology to streamline back office functions, reduce operating costs, and improve and expand customer services.
She has written pieces for ALA publications including Library Technology Reports (RFID, 2012 and Internet Filtering, 2004), the Whole Library Handbook 4 (ALA Editions, 2006), and Moving Materials: Physical Delivery in Libraries (ALA Editions, 2009, Valerie Horton, Ed.) In addition Lori wrote a chapter that appears in RFID-Applications, Security and Privacy (Addison Wesley, 2005) and The Impact of Information Technology on Public Libraries in a special issue of Public Library Quarterly.  She currently writes the Technology Matters column in Collaborative Librarianship and serves on the Editorial Board of Public Library Quarterly.
Lori and her team believe that libraries are critical institutions for our democratic society and that these institutions must change as society changes. Recognizing that technology is a catalyst of change, they work is to help libraries harness the power of technology as libraries navigate the changing needs of their communities.