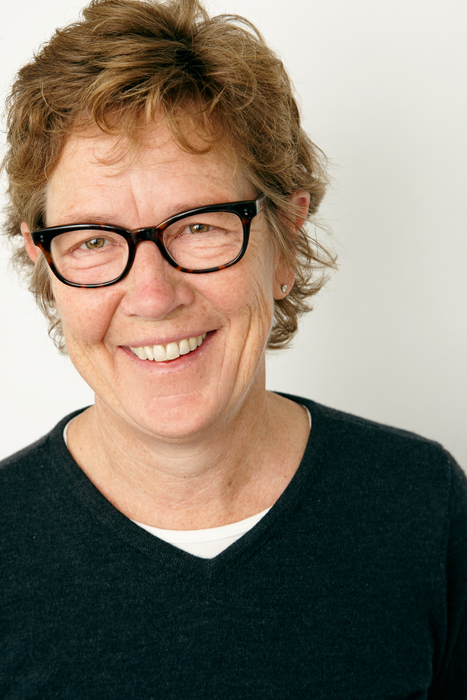 Lori Bowen Ayre is a nationally recognized expert in library technology. Since forming The Galecia Group in 2000, she has worked with city and county libraries and consortia throughout North America especially in the areas of material handling, RFID, and technology planning and assessment. She also guides the work of The Galecia Group in a variety of activities including offering software development, open data, and civic technology services. The Galecia Group also developed and supports two software-as-a-service offerings: Bookpoints and LibraryCall.
Lori's broad experience with libraries, her deep understanding of technology and her commitment to the mission of public libraries informs all of her work. She believes in the transformational power of libraries and works to help libraries leverage technology to streamline back office functions, reduce operating costs, and improve and expand customer services.
Lori and her team believe that libraries are critical institutions for our democratic society and that these institutions must change as society changes. Recognizing that technology is a catalyst of change, they work is to help libraries harness the power of technology as libraries navigate the changing needs of their communities.